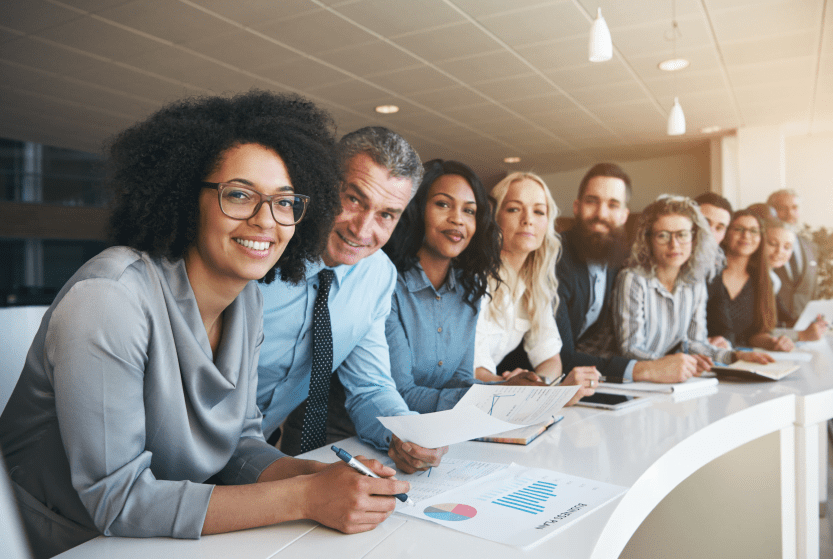 Amnis | Learning & Growth
Developing People
---
We empower our clients to improve their Organizational Vitality and to ensure sunstainable growth, with tools and methodologies focused on leadership and creativity development.
Flexibility. Cooperation. Results.
We change the business world
At Amnis, we're ushering in new ways of serving up learning sustainment and performance support by adding new delivery modalities that leverage the state-of-the-art learning technologies that motivate and inspire people and build leaders whom employees.

Focus on Executive Training and the development of a Growth Mindset.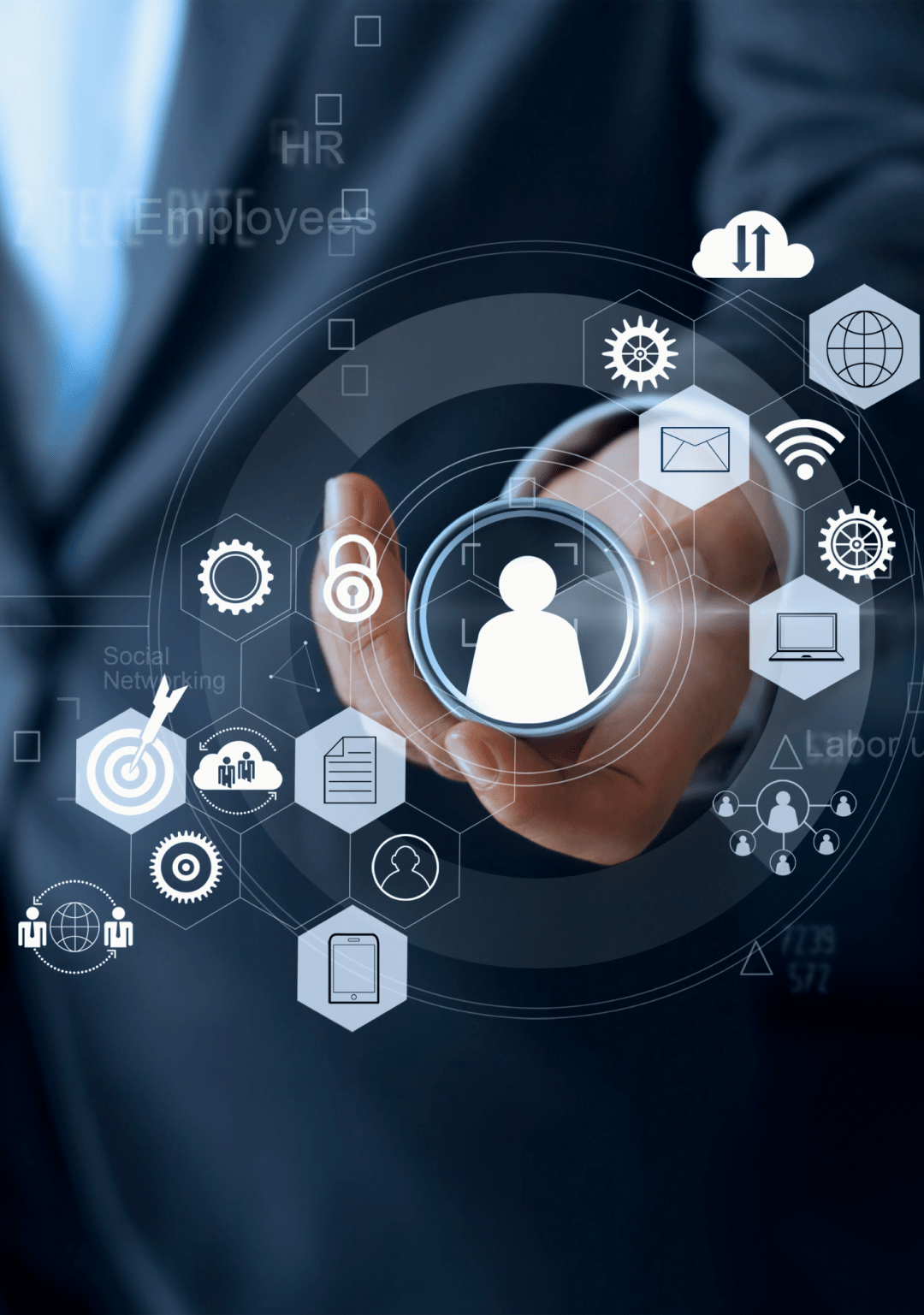 Our Solutions
Our solutions and coaching services apply the skills needed and ensure your people will be successfull

When inspired leaders inspire others, there is no limit.

When those leading cooperate with self-leaders.

Engage in open, balanced, non defensive dialogue. Our Partners
Partnering with the best in Leadership & Creativity to Deliver Results face-to-face and digitally