Digital Learning
Online Learning Solutions
Invest in your company's future and its' vitality. Discover and deliver your full potential.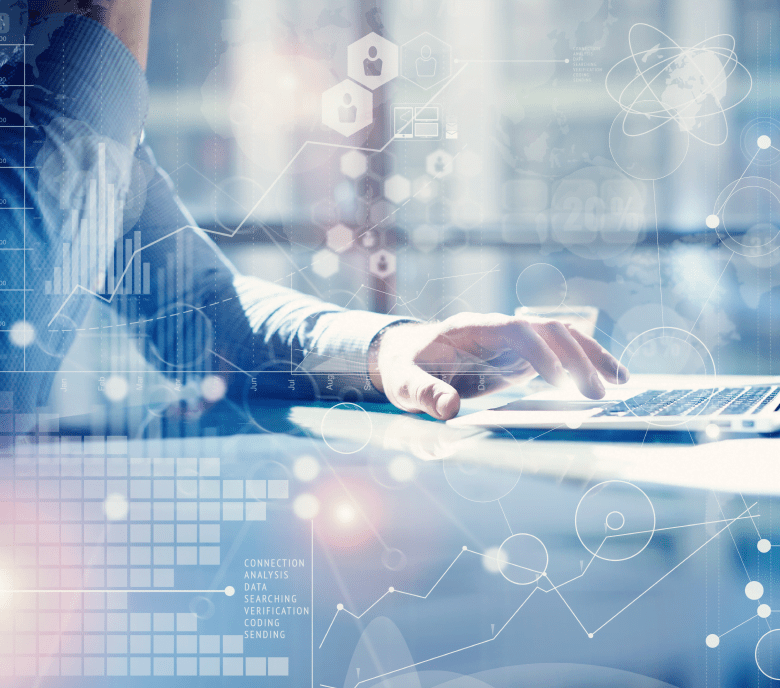 Invest in yourself during COVID-19
A personalized learning journey by combining the best tools in Leadership & Creativity
During the pandemic, when individual initiative is more important than ever, Amnis Learning & Growth – combining the best international Leadership & Creativity tools – has created a new service, Invest in yourself during COVID-19, for executives leading organizations or teams and pioneer taking responsibility for their individual development in order to respond quickly to the challenges of the next day.

Delivered through an award-winning technology, our Online Learning delivers instructor-led debriefs with self-paced learning modules, that allow participants to learn and practice new skills in an engaging, time-saving format.

Our expert facilitators can deliver live, virtual training sessions, allowing your managers and team members to experience world-class content from their desks. We often implement a blended solution that combines face-to-face & virtual training sessions to minimize travel time & cost.