An assessment, powered by DiSC personality profile, informs leaders how their profile positions them against the best practices in each of the three elements of the fundamental work of a leader.
It thus enables the design of a precise development plan or it informs a coaching intervention.
When done for whole teams, it informs the team on the most and least strong aspects of their collective leadership.
It can be followed by a workshop where the team compiles an action plan for improvement.
Work of Leaders provides a simple, three-step process to help you reflect on how to approach the most fundamental work o leaders: Creating a Vision, building Alignment around that vision, and championing Execution of the vision.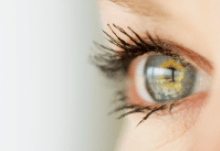 VISION
The work of Leaders includes crafting a vision of new prossibilities for the future through exploration, boldness, and testing assumptions.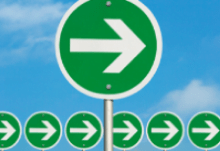 ALIGNMENT
Leaders build alignment by communicating with clarity, engaging in dialogue, and providing inspiration, so everyone is moving in the same direction.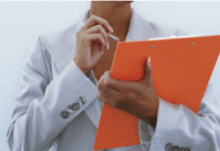 EXECUTION
Leaders need to champion execution through momentum, structure, and feedback, to enable the group to capitalize on its talentswhile making the vision of reality.