A practical, holistic wellbeing course, linked to leadership, change and resilience.
Scope:
Individual, team and organizational performance is highly linked to mental health and wellbeing. Our being is our body, our mind, our soul, our spirit/energy. The scope of this course is to raise our awareness, to minimize stigma and to provide us with specific tools in order to release our inner wisdom and power in keeping our being well and our performance high.
Main goals are:
To become aware of how our body, mind and soul inter-react
To nurture our being overall and our energy as whole
To experience tools which will help us develop our inner balance and resilience
To be conscious in our responding to our external environment challenges
To be more resilient, healthy, focused, productive, in balance within our corporate, personal and social life.
Course outline:
The course will incorporate sharing of theory and data regarding wellbeing, self wellbeing assessment, experience in yoga & meditation practice to unleash the power of our mind and soul and to become aware of connection and application of the proposed wellbeing practices.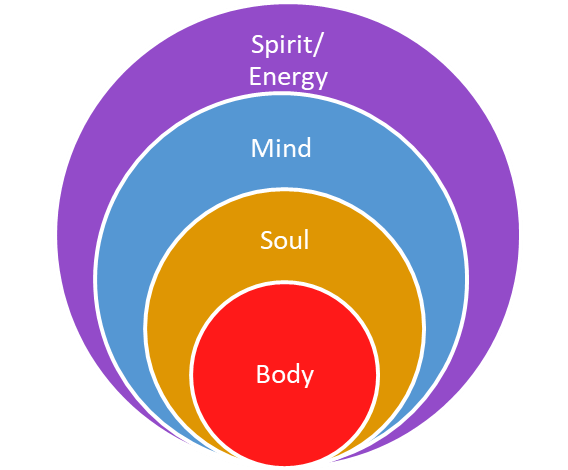 Duration
Live classroom : 1 day / Virtually: 2 sessions of 4 hours