Six Thinking Hats® - Expand Thinking and Make Informed Decisions
The three skills most desired by employers are in sequence:1 Complex Problem Solving, Critical Thinking, Creativity.
This program supports the development of exactly those skills and more.
As a result, participants will be able to 
Broaden their perspectives

Hold short, effective meetings without allowing emotions or egos make bad or mediocre decisions. 

Become creative at will

Use creative conflict to improve ideas and decision making. 

Make creative solutions the norm.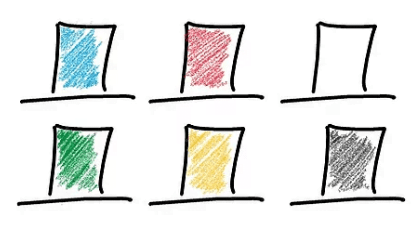 The quality of our thinking will determine the quality of our future.